About The Show
The Southern Alberta Outdoors Show is the ultimate destination for those who live and breathe outdoor sports and activities. Here, you'll immerse yourself in a world filled with cutting-edge gear, state-of-the-art technology, and invaluable advice from industry leaders. Whether you're a veteran outdoorsperson or a newcomer to the outdoor world, this show offers something for everyone!
Explore a vast array of exhibitors showcasing the latest and greatest in all things outdoors! You'll find plenty of booths filling the Agri-Food Hub and Trade Centre in the following categories:
Hunting & fishing guides
Boating
Powersports
Equipment & gear
RV's & camping
Hiking & backpacking
Hunting
Tourism
…and beyond!
DATE & TIME
Friday, April 5, 2024
12:00pm - 8:00pm
Saturday, April 6, 2024
10:00am - 6:00pm
Sunday, April 7, 2024
10:00am - 4:00pm
LOCATION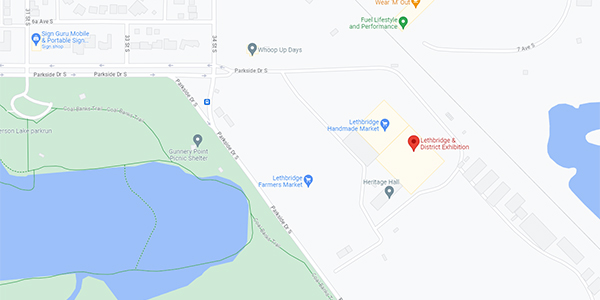 Agri-Food Hub and Trade Centre
3401 Parkside Dr South, Lethbridge, AB, T1J 4R3
(403) 328-4491